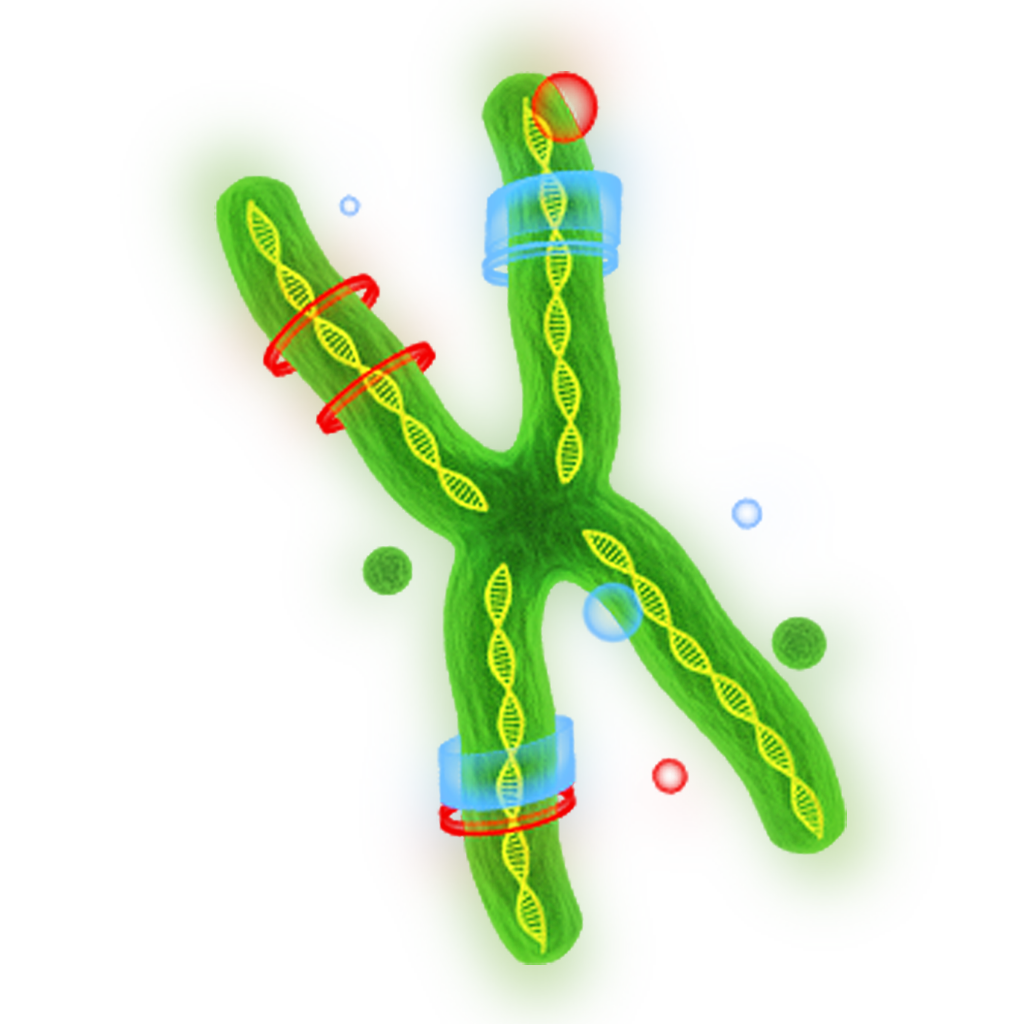 Earn Gene Strands
Collected from previously destroyed planets, Gene Strands will help you conquer the Universe even faster.

You can use them to purchase powerful upgrades or to increase bacteria production.
Build Nanobots
Nanobots are here to help!

They infect huge chunks of planet population so you can destroy the rest of it more easily. Producing them, however, can be time consuming…
Player Feedback
Here are a few reviews found on Google Play and App Store.
"Addicting game play that keeps bringing you back."
Steven
May 21, 2017
"Super addicting. Tapping started to hurt my fingers, so I just boosted the non-tapping growth instead. It sounds weird but this game us super fun because you can play it without doing much, or put a lot of thought into strategy and play a lot. It doesn't seen to penalize you for trying something different, which is nice. It's one of the few games I can put down for 12 hours and not worry that I'll miss something important."
Michael
May 31, 2017
"Loving this game, been playing for a few weeks now. A fantastic idle clicker that really maximises the idle part. Also doesn't use a ton of battery life which is a plus!"
Eloise Pelser
August 31, 2017
Contact us
Questions? Suggestions? Comments?

Let us know by filling out this form!